Balancing safety and programming at Parks & Rec | Opinion
2 min read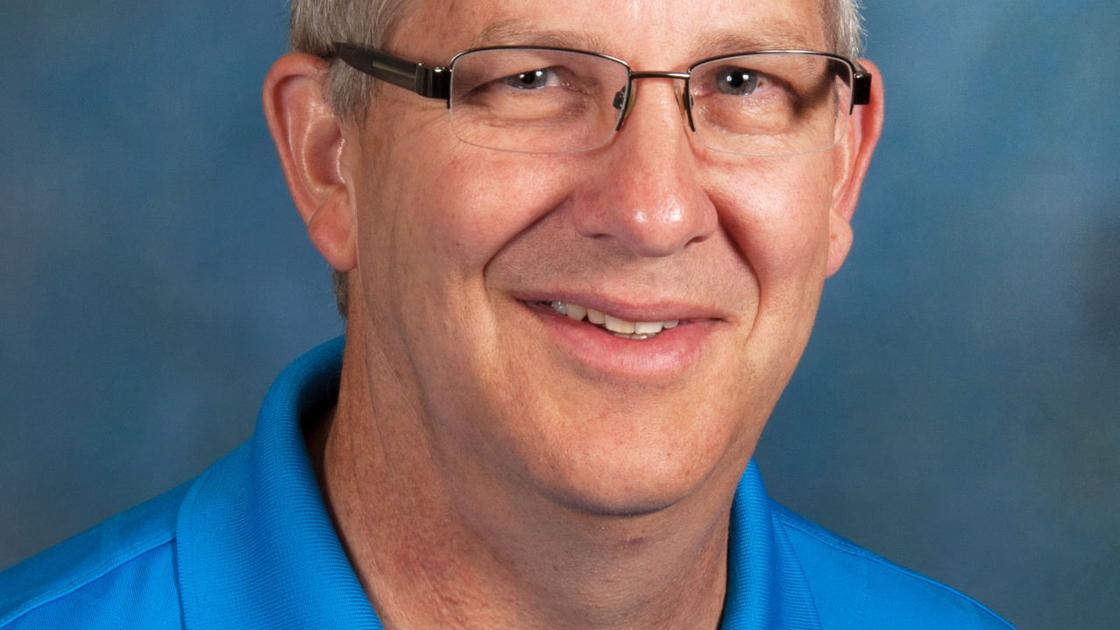 Some of the following was written by Allison Colman from the National Park and Recreation Association.
As covid-19 issues continues to evolve, one thing has remained constant: park and recreation professionals have remained steadfast in their commitment to public health, ensuring they are taking a thoughtful and methodical approach to resuming operations, centering health equity in their response efforts, and navigating these complex challenges in partnership with local public health and government officials to reduce the risk of spread, while supporting the physical and mental health of the community.
Park and recreation professionals are facing mounting public pressure to "get back to normal" and are continuing to face difficult decisions on a daily basis — from reopening playgrounds to resuming youth sports programs, offering enrichment programming, hosting community events, opening indoor fitness centers and senior centers, and the list goes on.
We fully understand the numerous health, social and environmental benefits that these facilities and programs provide and the delicate situation leaders face having to navigate how best to slow the spread of the virus while also addressing social isolation, mental health concerns, educational and economic concerns, and overall community well-being. We also recognize that because the ability to resume operations largely depends on state and local conditions, population size and resources, which differ drastically across the country, it is challenging for the public to understand why programs have resumed in some communities and not in others.
As we move indoors with the cool weather we continue to face new issues and pressures to provide additional services. We are trying to get as many programs and facilities open as we can, while always keeping everyone safe.
We encourage everyone to follow our department on social media and on the city website, ci.faribault.mn.us, to keep up to date on all of our offerings. When everything settles back out, we will once again begin to publish the Buckham Bulletin.
But with constant changes we do not want to publish information that might not be correct by the time it reaches your mailbox.
Written by Paul Peanasky, Faribault Parks and Recreation director, with excerpts from a column written by Allison Colman form the National Parks and Recreation Association.