Beach Businesses Welcome Customers on Busy Labor Day Weekend
2 min read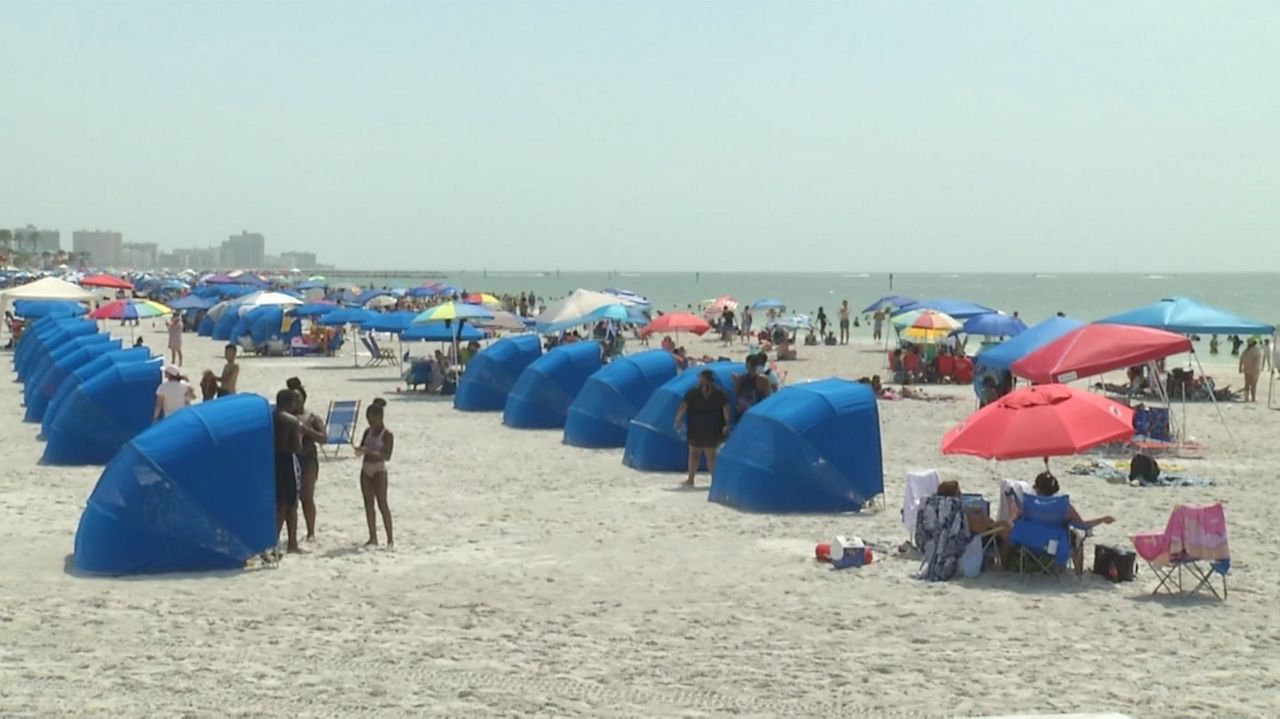 PINELLAS COUNTY, Fla. – Pinellas County beach businesses are making up for those early pandemic losses with Labor Day crowds.
---
What You Need To Know
Beach businesses trying to recover lost revenue from pandemic
Owners seeing "staycation" customers during holiday weekend
'Buy Beaches First' campaign promoting local economy
---
Anyone trying to book a last minute Jet Ski at John's Pass Boardwalk on Sunday was out of luck.
"It's really been good for us cause people want to get away from crowds," said Aaron Blair with John's Pass Discount Ticket Booth.
Blair has worked at John's Pass Discount Ticket Booth for more than a decade. 
While holiday weekends are always busy, there's more on the line this year.
"Well everybody lost a lot of money no matter what business you're in. Our season, we make our money in the spring break and summertime. We got shut down at the time we make the most of our money," he said.
This year, business owners say they're seeing a lot of locals (as opposed to out of state tourists) indulging in staycations this Labor Day. 
Blair says things typically start slowing down after Labor Day – but with the new normal, anything is possible. 
"I mean if people are doing homeschooling they can pack up and go (to the beach) anytime they want to go so I think that's really going to keep us floating through fall and winter," he said.
The Tampa Bay Beaches Chamber of Commerce is encouraging folks to shop local with the new 'Buy Beaches First' campaign.
The goal is to keep bringing business back to Pinellas County beaches.