FROM THE PARK BENCH: Halloween event and parks facilities update | Opinion
2 min read
The City of North Augusta Parks, Recreation and Tourism Department is excited to announce a...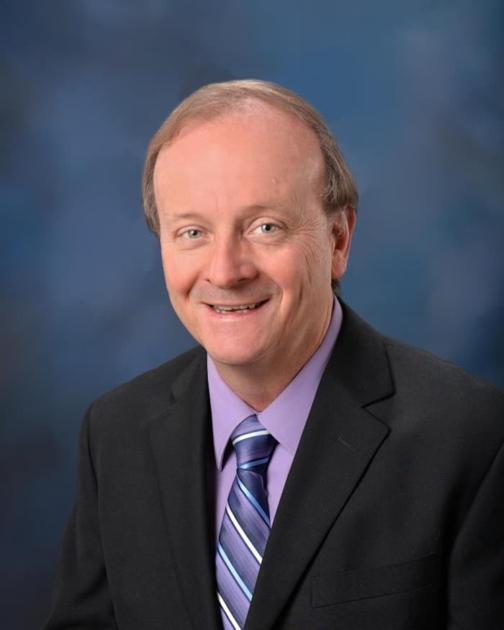 The City of North Augusta Parks, Recreation and Tourism Department is excited to announce a Halloween event for our community. We will host a drive-thru trick-or-treat event on Friday, Oct. 30, from 5-7 p.m. at the Riverview Park Activities Center. We want to provide a safe and fun outing for Halloween this year with the absence of the annual Jack-O-Lantern Jubilee. We are looking for sponsors and businesses to host tables. If interested, please contact Tourism and Marketing Coordinator Mandy Nelson at 803-441-4310 or email her at [email protected]
Parents, please bring your children dressed up in their Halloween costumes and drive through our spooky treat line in front of the Activities Center and receive pre-packaged treats. You can even decorate your car. Our staff will pass out treat bags safely to each car. Event attendees are encouraged to RSVP to the Facebook event page.
Greeneway maintenance continues this week with mowing in the Woodstone neighborhood and Greeneway connectors at Newgate Court and Mitchell Drive. We will also be working this week on the Knotty Pine to Pisgah section.
The Riverside Village Amphitheater is now open for business to host events and rentals subject to the 250-person capacity required by AccelerateSC. Larger events are also allowed pending approval from the South Carolina Department of Commerce. Please contact Nelson at 803-441-4310 to reserve your date.
The Riverview Park Activities Center is open for members Monday through Friday from 6 a.m. to 8 p.m. and Saturday from 7 a.m. to 1 p.m. The indoor track, cardio room and exercise room are currently open. The gyms are open for classes, pickle ball, table tennis and our youth volleyball program. Individual basketball shoot around for members only will start being allowed on Fridays and Saturdays beginning this week. No team practices or pick-up games will be allowed inside the Activities Center at this time. We encourage all our basketball players to visit the Maude Edenfield outdoor basketball court or Summerfield Park outdoor basketball courts. All three of these courts are lighted.
Stay tuned to our North Augusta PRT Facebook page at facebook.com/northaugusta.recreation for information on our programs and facilities.