Ninety Six traveling to face Christ Church to open season | High School
2 min read
Ninety Six will be looking to get off to a fast start in its new...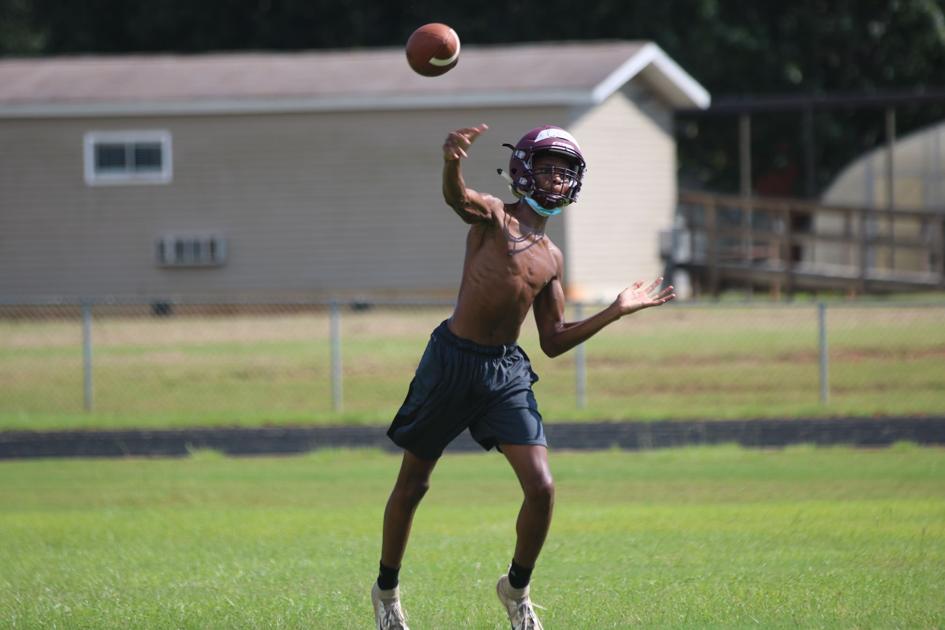 Ninety Six will be looking to get off to a fast start in its new region tonight as it opens the season on the road against Christ Church.
After playing in one of the toughest regions in the state in Region 2-2A, the Wildcats have moved to Region 1-2A, which includes Abbeville, Liberty, Crescent, Christ Church and Greenville Tech (non-football).
Ninety Six coach Matthew Owings said it'll be key for his team to get off to a strong start as it jumps straight into region play. The Wildcats had just one preseason scrimmage.
"I stressed to the guys all week how they're already playing for the playoffs," Owings said. "(Tonight) is us already competing for the playoffs. The sense of urgency is more than it ever would be."
Christ Church went 4-7 last season and made the playoffs for the first time since 2017. The Cavaliers have seven returning starters on offense and defense.
Christ Church is seeking continued offensive line improvement as it tries to get back to its winning ways that included four straight state championships from 2011-14.
"I think it's a really good matchup for our first game," Owings said. "We don't really have any warmup games since we're already in region, but I feel really good about where we're at. Our kids have bought in and are playing really hard in practice."
Ninety Six will be looking to make major strides offensively with more options in the backfield this season. Senior Justyn Gonzalez figures to be the team's starting running back, and senior Michael Cato will also see many snaps at fullback and running back.
Junior quarterback Matthew Deal enters his second season as the team's starter and will have several young targets out wide.
"I feel like we're more ahead offensively this year than we were last year," Owings said. "This will only be our second time seeing our guys against somebody else, but I feel like we will be a better offense this year. I'm hoping we see that (tonight)."
Contact sports writer Wesley Dotson at 864-943-2530 or follow him on Twitter @WesleyPDotson.