Stony Brook to focus on nature photography; AAM book club to explore 'Monument Man' | Stories
2 min read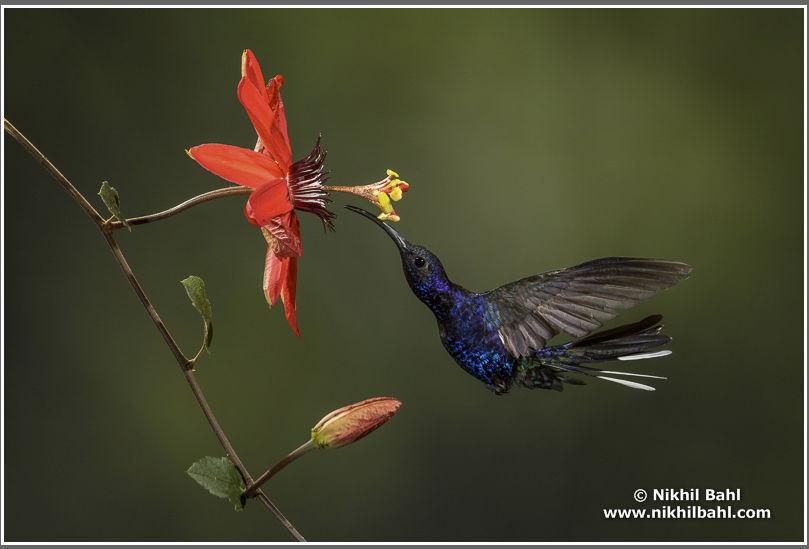 Stony Brook Camera Club will focus on nature photography
NORFOLK — The Stony Brook Camera Club will offer, via Zoom, "The Wild Side of Nature Photography," presented by Nikhil Bahl, at 7:30 p.m. Thursday, Oct. 8.
Bahl will use examples to show his approach and share a variety of his experiences while providing tips for capturing evocative and compelling images of wildlife. The presentation will cover some of the basic techniques for beginners but will also delve into creative choices and some advanced techniques as well.
Bahl is a full-time professional photographer, author, educator and environmentalist residing in the Washington, D.C. area.
Visit the club's homepage at www.StonyBrookCC.com and sign in under "Be Our Guest" to be sent the Zoom link and get a one-month free membership.
AAM's Art Lovers Book Club to discuss 'Monument Man'
ATTLEBORO — The Attleboro Arts Museum's Art Lovers Book Club will present "Monument Man: The Life and Art of Daniel Chester French" by Harold Holzer from 2 to 4 p.m. Saturday, Oct. 17.
Free and open to all, the meeting will be held virtually through Zoom.
"Monument Man" is considered by many to be the definitive biography of French, the artist who created the statue for the Lincoln Memorial, John Harvard in Harvard Yard, and The Minute Man in Concord.
Guest speaker will be Dana Pilson, curatorial researcher at Chesterwood, the former summer home and studio of French.
Advance registration is required to receive an invite with a link to join the meeting. RSVP with your name and email by Oct. 14 by calling 508-222-2644 x10 or emailing [email protected]
The program is supported by The Jo and Tony Nyzio Visiting Lecturer Fund.